Come Join Our Team!
---
With offices in Fayetteville, NC, Mid-Carolina Regional Council is a voluntary coalition of local governments and functions as a multi-county planning, development, and human services organization.
To view regional job opportunities, please click here.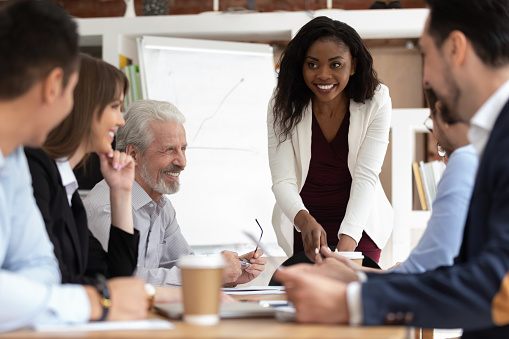 Creative Regional Solutions
---
In cooperation with our local governments and regional partners, the Mid-Carolina Regional Council provides various services to the counties of Cumberland, Harnett, and Sampson, and twenty of the municipalities in the region.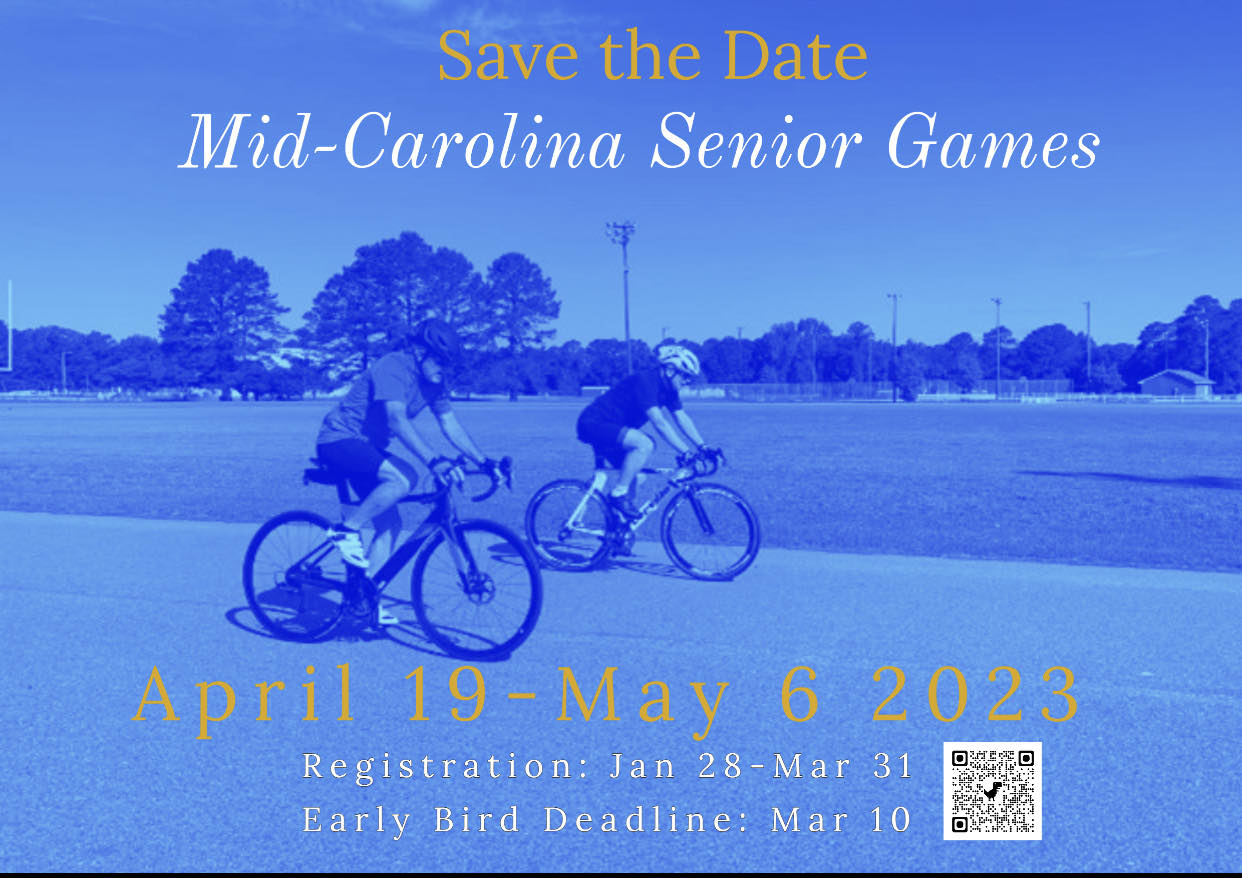 2023 Mid-Carolina Senior Games Final Notice
---
TODAY is the last day to register for the Mid-Carolina Senior Games. Click this link to sign up and register for the numerous sports events or Silver Arts categories open. All applicants must register online by midnight on Friday, March 31, or if you prefer to mail in an application, it must be postmarked by March 31 at the latest.
Our office will be closed on Friday, April 7, 2023, in Observance of the Easter Holiday
NC Senior Tar Heel Legislature Members Needed for Sampson and Harnett Counties
The Mid-Carolina region is in need of delegates and alternates for the North Carolina Senior Tar Heel Legislature (NCSTHL). Sampson and Harnett counties require more alternate members to the legislature, and Sampson County specifically needs additional delegates as well. The NCSTHL is for all state residents aged 60 and up. Members of the NCSTHL are volunteers from all walks of life. Some are retired, some still work. They commit to educate themselves about how the state's aging services and funding streams work, evaluate the effectiveness of the distribution network, measure the impact of current policies and processes, and act to propose legislation that addresses the problems. To inquire about appointment as a NCSTHL delegate or alternate, contact Tracy Honeycutt, thoneycutt@mcog.org or 910-323-4191, ext. 27. for more information.
March 24, 2023 Newsletter
Please click here to view our latest newsletter.
MCCOG's 23 member governments include: